Crowns
If a tooth is badly damaged, or comprised of mostly filling material, a crown can be used to restore the appearance and functionality of the tooth.
Dental Crown Questions & Answers
What type of crowns are available?
Crowns come in a variety of styles – including porcelain, a fusion of metal and porcelain, and gold. Much like a filling, the style of dental crown used will be determined by patient and doctor input, considering your age, budget, and other factors.
How long does a dental crown appointment take?
Dental crowns can take up to three visits to ensure that the crown has the proper fit and appearance. Typically, a temporary crown is placed on the tooth during the first visit while a custom crown is crafted for your teeth. When you return for your second visit, you'll be fitted with your own personal crown that matches the appearance of your teeth. The third visit will ensure that your crown is still fitting properly and you have not experienced any problems.
Traverse City Dental Crown Appointments
Contact us through the form below today to make your appointment at Rose Street Dental in Traverse City. Our staff will help you find the right dental crown for your needs and ensure your comfort throughout the process.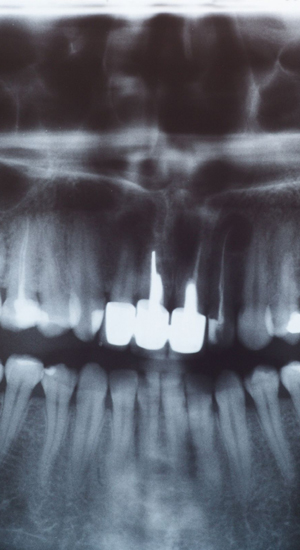 Do you need Dentures? Click here for Dentures.